About the company
EL-BURAK business started back in 2005 with the production of moulds for the ceramics industry, Now we have built more than 15 years expertise in many areas through the various projects and continuous research in our line of work.
We can now provide integrated solutions for our customers in the field of building materials industry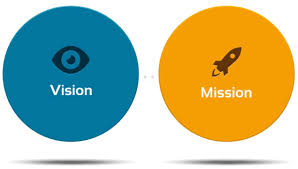 Vision:
EL-BURAK is a global leader in creating integrated industrial solutions for its customers, to be together more distinguished and competitive globally.
Mission:
EL-BURAK is a world-class company that excels in innovating industrial solutions to contribute to the improvement of its customers, towards being world-class companies, particularly in ceramics industry and generally, using the latest technology, and with a harmonious team that works in a brotherly atmosphere that inspires joy, creativity, and continuous mastery, and in light of Real partnership with our globally distinguished clients and suppliers, and everyone who deals with us in a way that realizes real-value and continuous and mutual benefit, seeking in all of this the development of the homeland and the pleasure of God.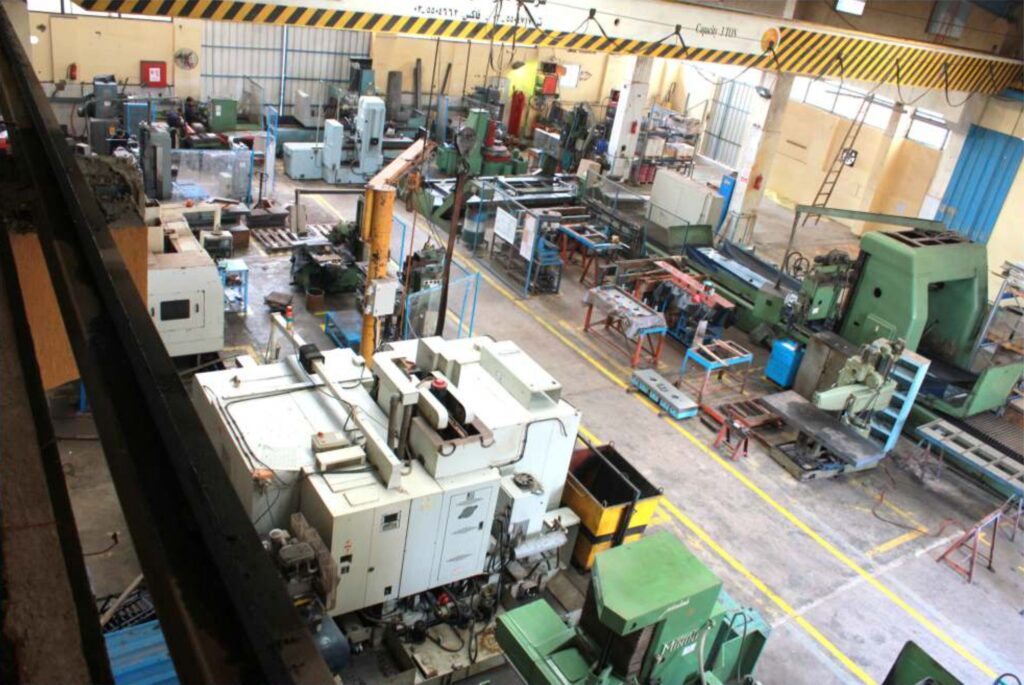 Factory
Area: 4000 squar meter.
production capacity:
punches: 10000(new/repair diffrent kinds)/year
Masks: 500 new mask/year
Die frame: 140(new/repair/modified)/year
Mould: 75 (new/repair/modified)/year
Grids: 48 new grids/year
our company have wide range from diffrent kind of machines suitable
to cover all range of presses for Example our OMAG CNC machine is 4mt.
our MWM Grinding Machine is 6 mt.
we are using the best kind of wiring for welding and resin