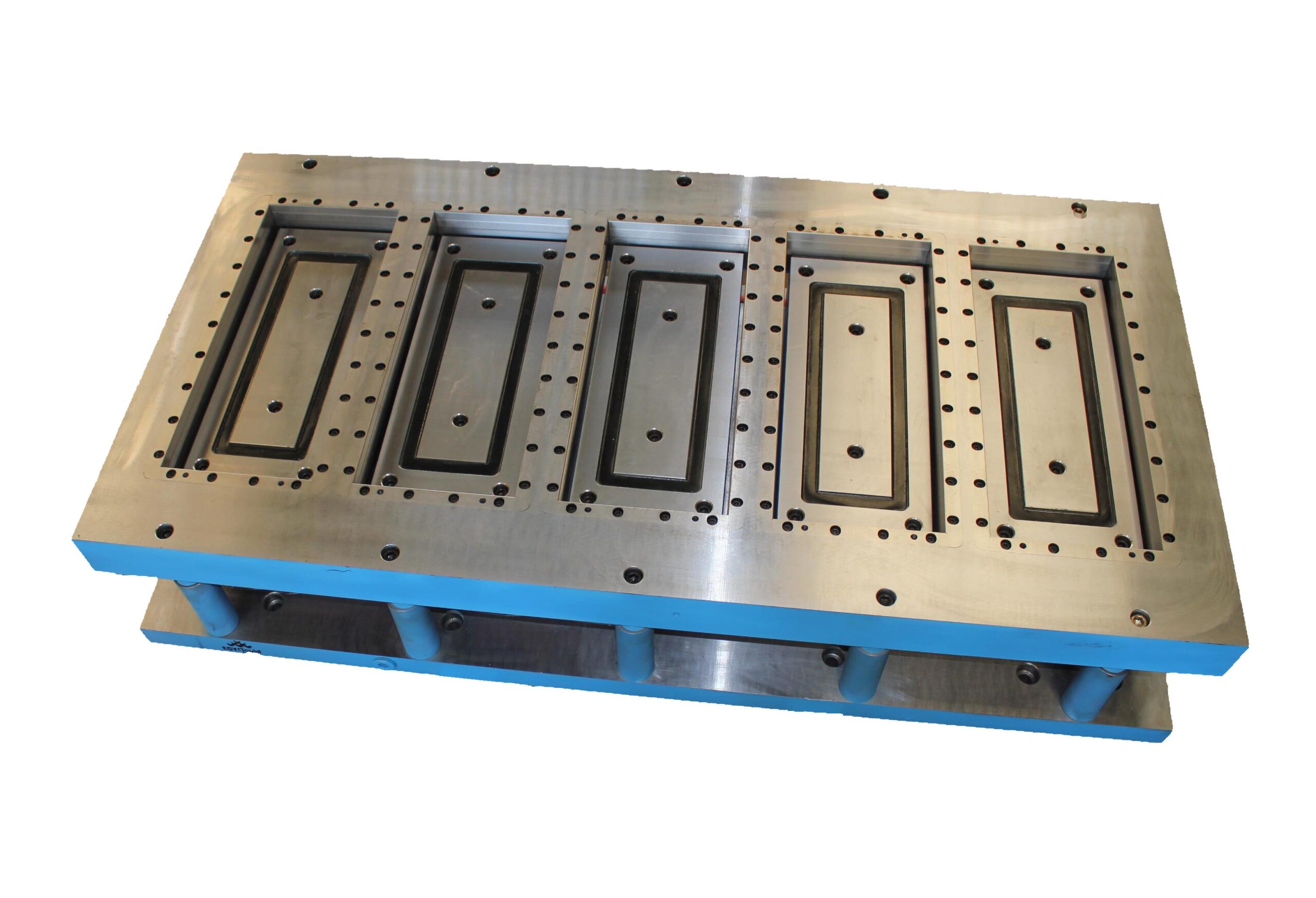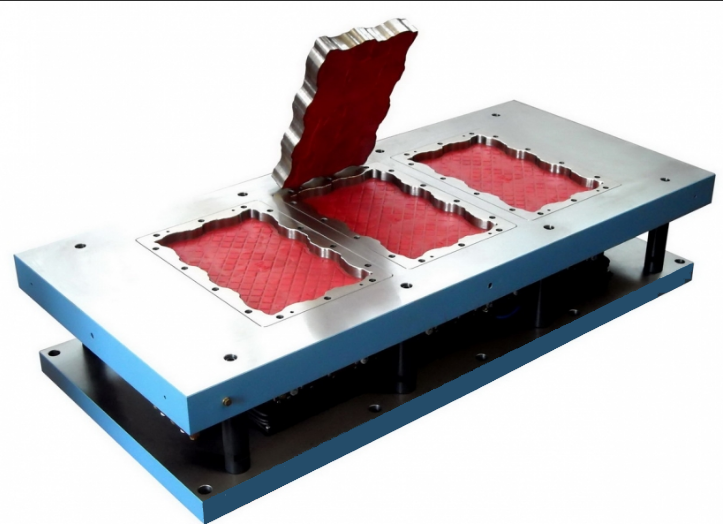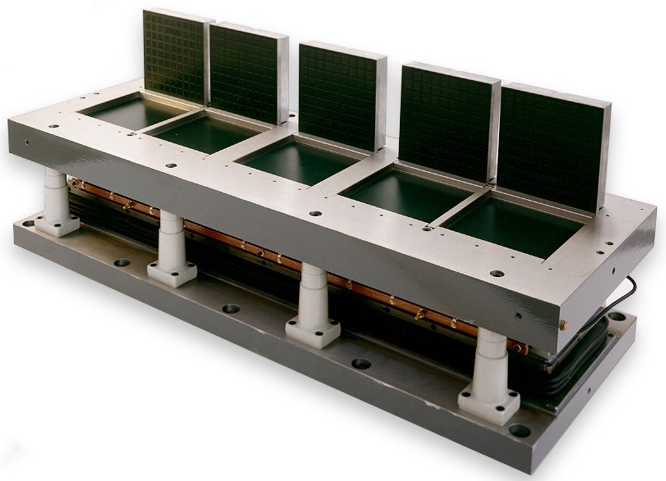 The Mould is one of the main components in shaping ceramics, that has to be customized for each customer and press, Generally its types are: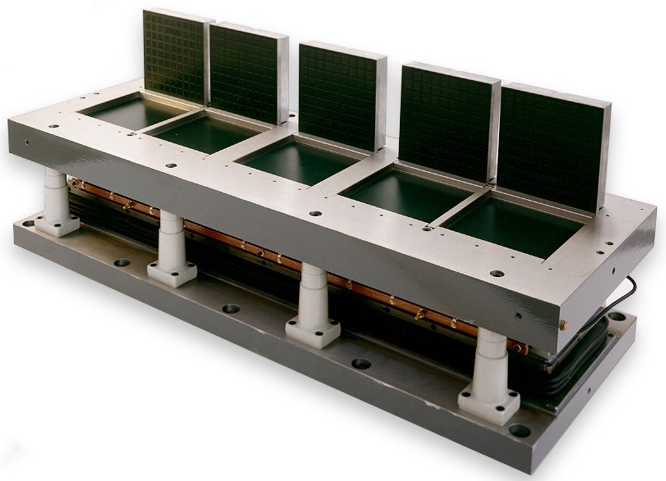 A simple Mould with low cost that's easy to produce ceramic tiles with in large quantities and you can also produce different relief heights in the same mould, however, it's not suitable for a product with a high-quality surface like porcelain, as the tiles exit on their face.
---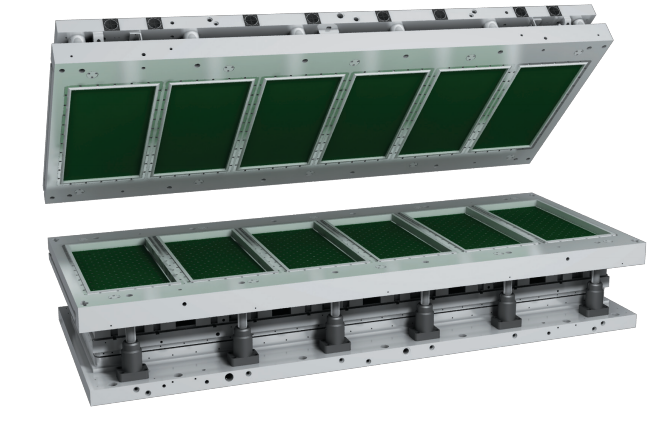 A more complex Mould with a higher cost that can produce porcelain and scratch-free tiles' surface, It consists of upper and lower dies that press the tiles between them, avoiding friction and the tiles exit on their back.
---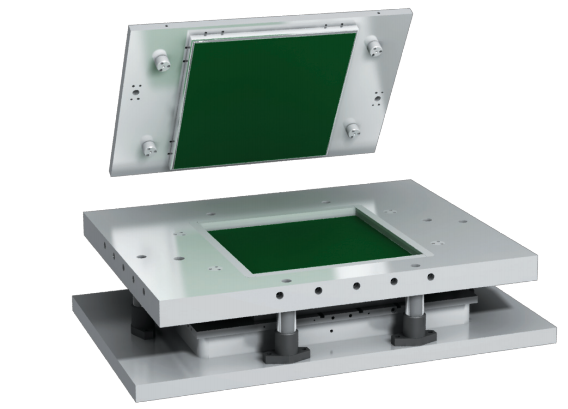 A Mould with a moderate cost between SFS and Entry Mould, that can produce moderate quality tiles, It requires a special Punch with a special profile to replace the upper die in SFS.
---
Semi-Entering Mould (FFU)

A modification of the Entering Mould that can produce high relief tiles and the tiles don't exit on their face avoiding related problems, However, special care is required for operating it, also its punch lifetime is relatively short.