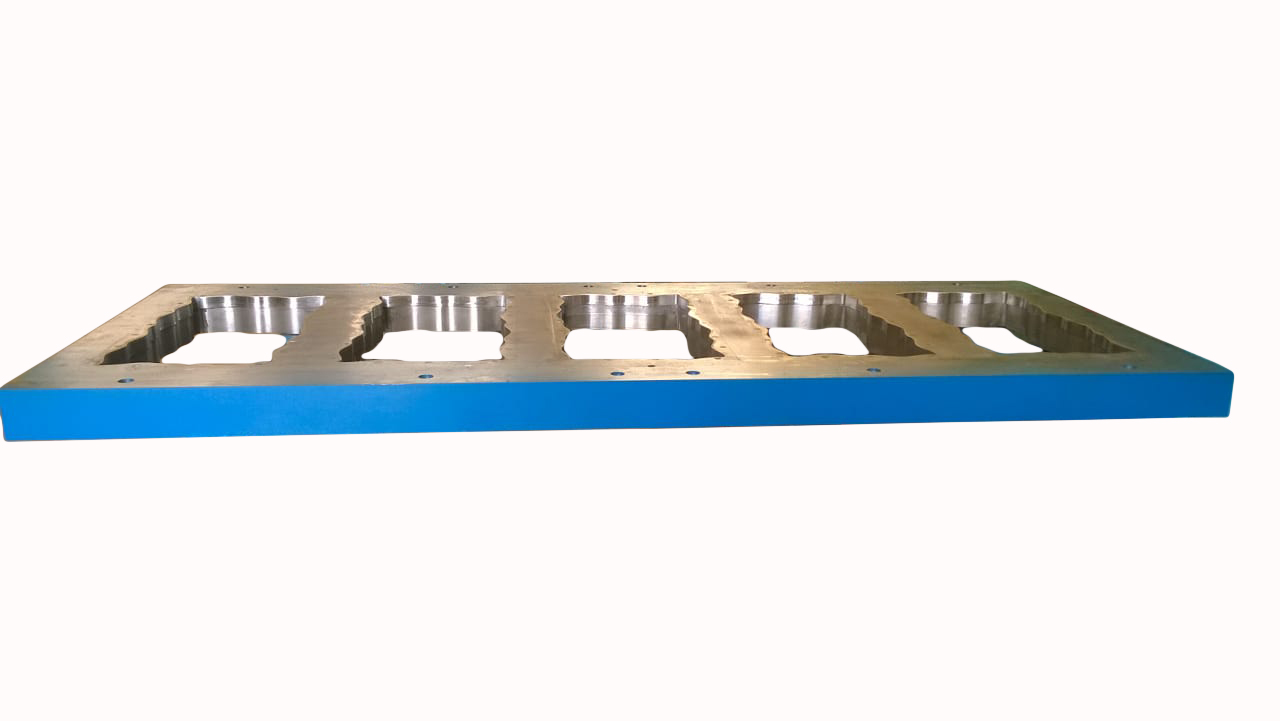 Die box is one of the main components in the mould, Responsible for shaping the tile's sides and determining its size, Manufactured from C45 material.
It has several openings according to the required number of the tiles produced in a single press with consideration to the press's specific pressure and the tile's dimensions.
The die box can consist of either:
A single piece die: The die's cavities are made by a milling machine which gives a non-level surface.
A Two-pieces die: In this case the die's body is made up of two parts, the lower part has wider openings to allow the seamless movements of the magnetic block and the punches, whereas the upper part is made of many parts that are screwed together to give a high-quality surface and precise dimensions, This type's characterized by the long service life of the liners but is more costly.
---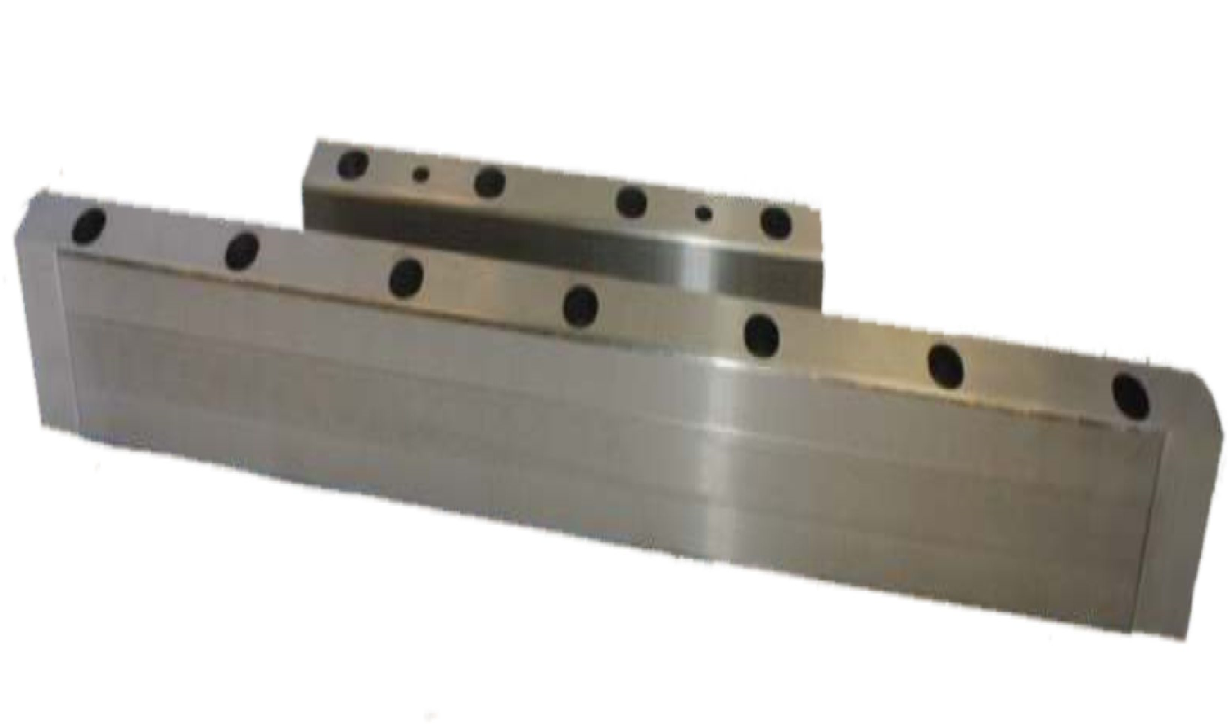 The liner's main function is to extend the life of the die box by protecting it from the friction between it and the punches, Liners can be repaired, they are usually made of either:
–K100: which is popular and more widespread
–Carbide material: which is higly durable (double the life time of the k100)